Introducing Project Stay in Your Home

The Salvation Army Redding Corps began a homelessness prevention program called Project Stay in Your Home In January 2018.
• This program helps individuals and families to remain in their homes.
• Introduced budgeting and goal setting.
• Strives for long term success for both the owners/landlords and the renters/leaser/home owners.

2021 Project Stay in Your Home Facts
• 17 Households included 22 people staying in their home.
• $13,102.00 in rental/mortgage assistance. (An average of $690.00 per household.) We are able to help more families as the funds increase.
• $600,000.00 savings to the community of Shasta County. (The average homeless person costs our community $40,000 per year.*)
• 100% of funding goes to direct services.
Landlords Report Savings of Time and Costs
Vulnerable Populations and Homelessness
Single-parent families are among the poorest in the nation, and as such, are extremely vulnerable to homelessness.**
Successes and facts from 2021
Homeless Adults
There were 6 Homeless Adults who were purchased a Greyhound Bus Ticket to return home with our project "I Want To Go Home" to a rehab facility. The purchase of bus tickets amounted to $899.95.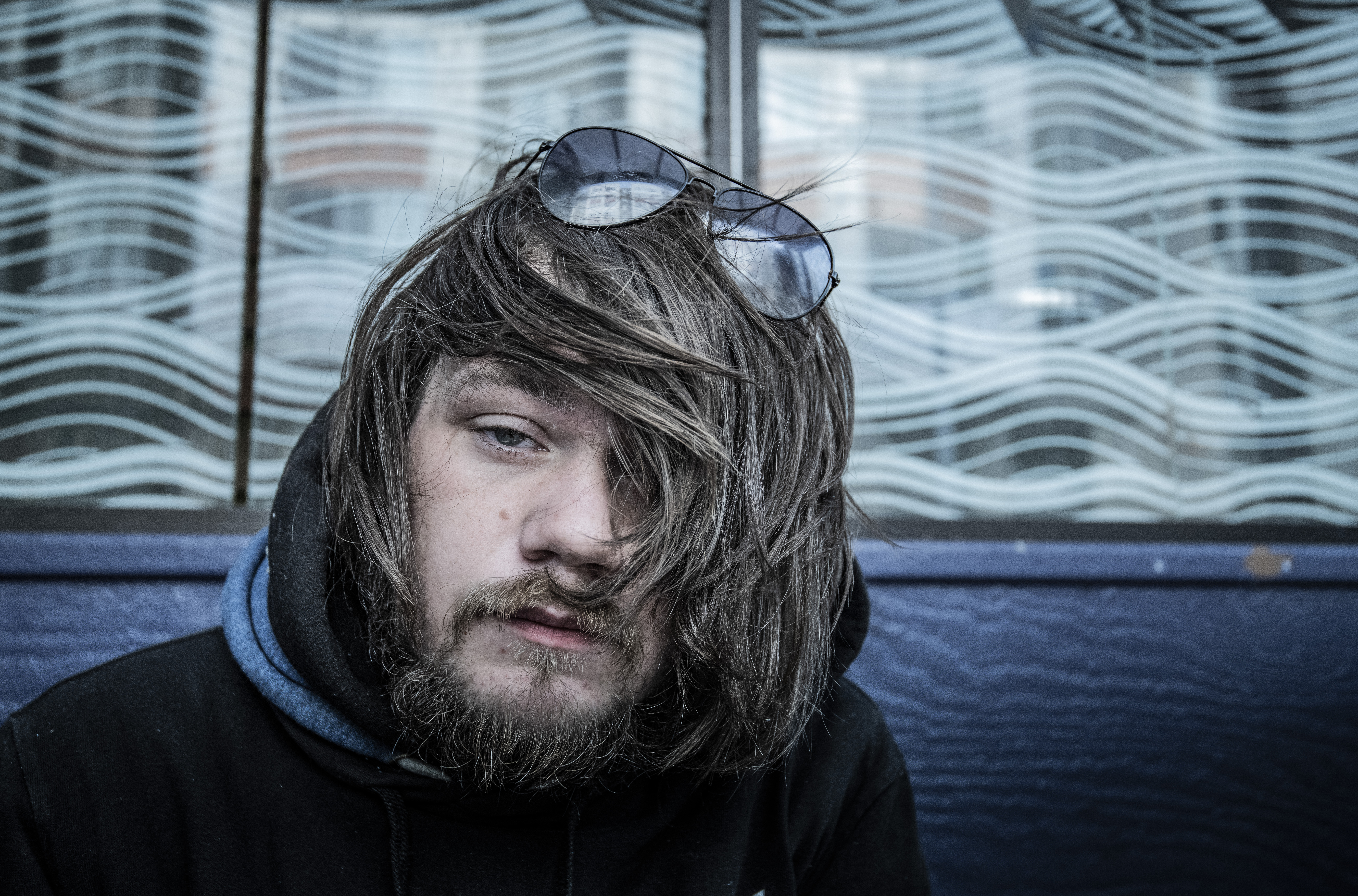 Children Experiencing Homelessness
• Have higher levels of emotional and behavioral problems
• Have increased risk of serious health problems
• Are more likely to experience separations from their families
• Experience more school mobility, repeat a grade, be expelled or drop out of school, and have lower academic performance. ***
Senior Adults
45% of adults age 65 and older were "economically vulnerable" with incomes below 200% of the poverty threshold.

---
Our Mission
The Salvation Army, an international movement, is an evangelical part of the universal Christian church. Its message is based on the Bible and its ministry is motivated by the love of God. Its mission is to preach the Gospel of Jesus Christ, and to meet human needs in His name, without discrimination.
---
WE NEED DONATIONS TODAY! Every dollar is used wisely to help families stay in their home.
The Salvation Army—Redding Corps
If you have any questions concerning any of our programs, volunteer opportunities, or services, contact us at:
(530)-222-2207 Press# 2
2691 Larkspur Lane
Redding, CA 96002
---
References on Homelessness
* Marcia L. Fudge, HUD Secretary (2022)
** www.greendoors.org
*** endhomelessness.org
**** www.justiceinaging.org/homelessness