The Salvation Army supplements and supports kids' educational opportunities through a variety of programs.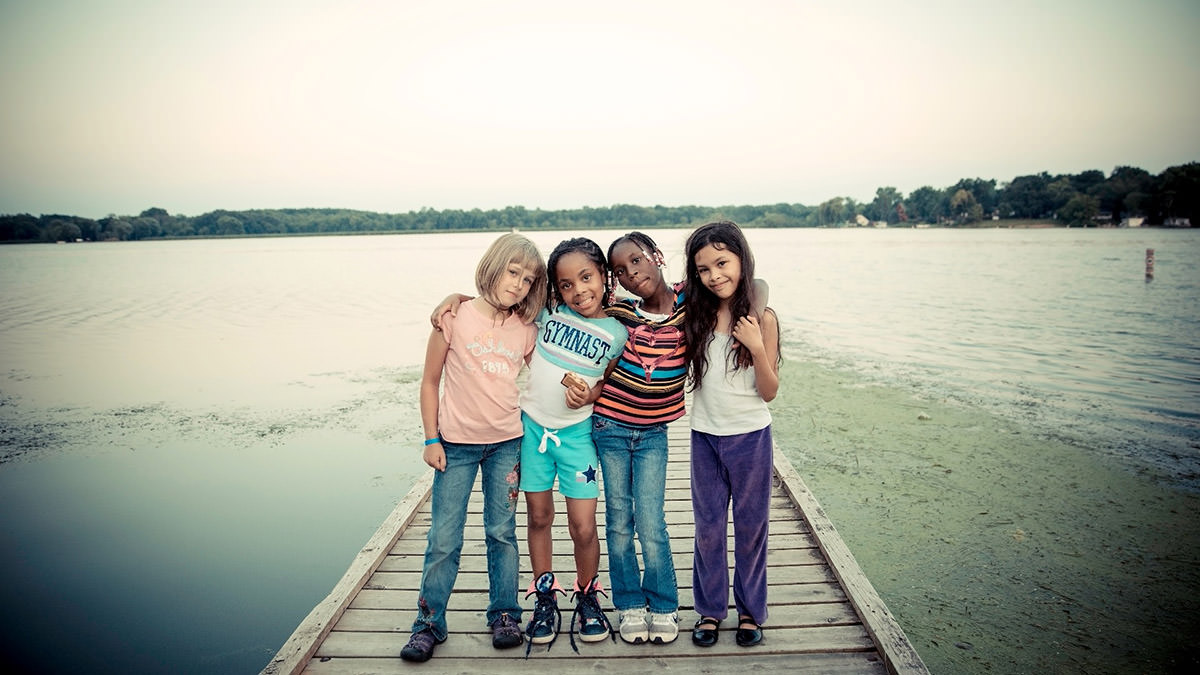 Redding Corps Youth Programs
Sunbeams
Girls in 1st - 5th grade
This a fun-filled program that helps girls age 6-11 develop socially, mentally and spiritually. From learning to help at home to assisting others in the community and respecting nature, Sunbeams opens girls' eyes to how they can make a difference in the world around them.
Adventure Group
Boys in 1st - 12th grade
For boys in first through eighth grade have enjoyed participating in The Salvation Army's Adventure Corps. The group uses a format similar to the Boy Scouts, emblem earning, and focuses on working with others, providing service within the community, learning about other cultures, meeting new people, and building friendships. Younger Adventure Corps members, grades first-fourth, are considered Explorers, whereas fifth through twelfth-grade boys are referred to as Ranger. In addition, boys in Adventure Corps have the opportunity to participate in service projects and attend summer camps.
Youth Night
Boys and Girls age 12-18

For teen boys and girls to have a night of fellowship together. We provide a night of fun and enjoyment while sharing about each other's love for God. The kids will have team building exercises, game nights, and nights of being challenged to do something good for the community.
Other
We have band practice on Wednesdays from 4:00 PM to 5:00 PM. Adults and kids alike, if you're interested in learning to play a brass instrument, please come join us!